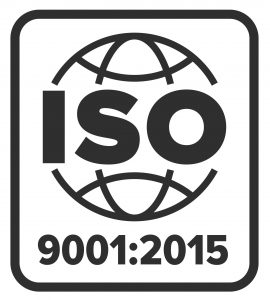 MSA is an ISO 9001:2015 certified company committed to meeting customers' needs, to continuously improving performance and service delivery with the goal of enhancing customer satisfaction.
Best Value – We are conservative in nature allowing us to keep our rates low with our biggest investment being in our employees.
Longevity and Experience  – Since 1990, MSA has primed over 60 contracts, supported our clients with the acquisition of over 400 military defense systems and and lead, designed, facilitated, and controlled over 100 full-scale, functional, and tabletop exercises.
Lean and Agile – Our team is small but efficient, allowing us to pass the cost savings on to our clients.
No Organizational Conflicts of Interest – MSA analysts provide unbiased technical advice.
Easy to Contract With  – MSA has Small Business Set-Aside and Sole-Source Capabilities under the WOSB program. You can also use our GSA PSS or GSA OASIS SB Pool 1 & 3 vehicles to purchase our services. We also accept credit cards for micro purchases.
On Time and On Budget – Our strong program management approach allows us to deliver our services timely and on budget.
Secure – MSA adheres to an array of security standards to include DSS, NIST and DFARS to ensure that we can support projects at the most secure levels.
Fiscally Mature – MSA maintains a DCAA compliant financial management system, and has secured the ample line of credit to provide uninterrupted contract execution.