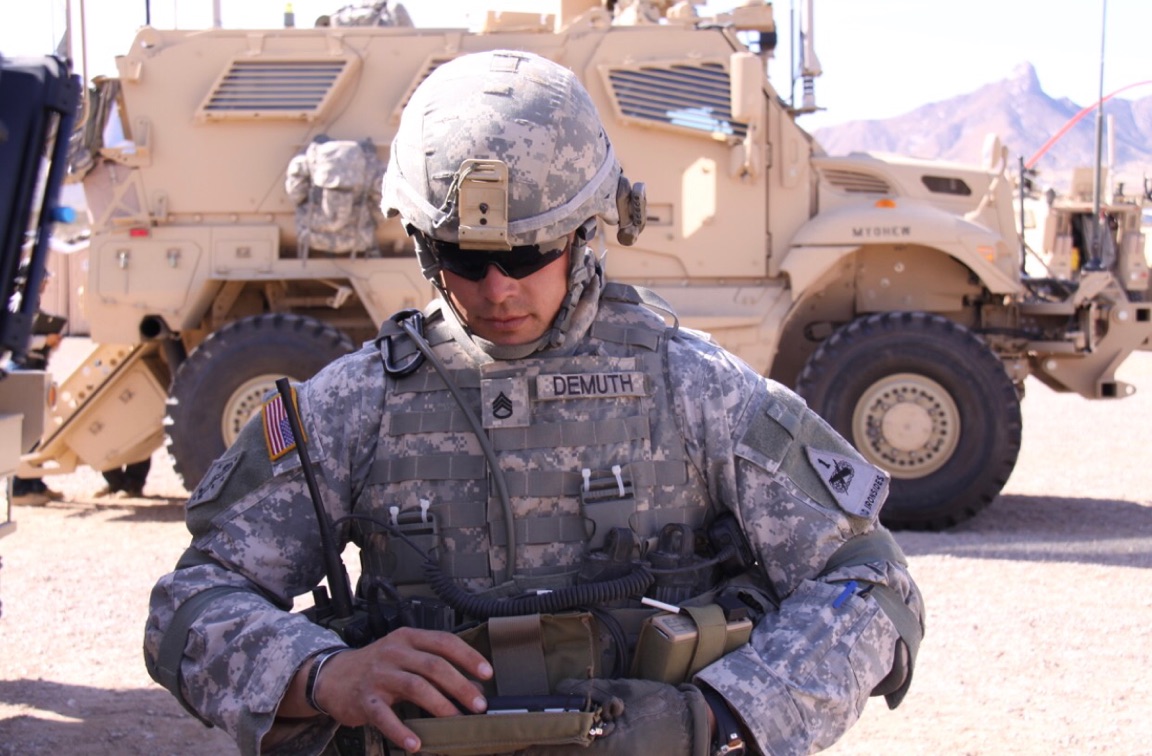 Our mission is to strengthen our nation through assured materiel performance, preparedness, continuity and innovation. To that end, we have developed a range of services to meet the needs of our clients.
TEST & EVALUATION
MSA has supported the evaluation of more than 400 Defense Systems.  Our experience covers all phases of system evaluation and the DoD acquisition process. Our technical experts can provide you with unbiased guidance and help make the most of your investment.
We understand how Critical Operational Issues (COI) derived from the Concept of Operations (CONOPS) relate to contractor tests, government Developmental Test and Evaluation, logistics demonstrations, Limited User Tests (LUT), and Operational Tests (OT) and know how to use the results of each test event to develop comprehensive evaluation and assessment reports.
Core Capabilities:
Ballistic Missile Defense
Chemical, Biological, Radiological, and Nuclear Defense (CBRND) Systems and Force Protection
Human Systems Integration
Integrated Suitability and Evaluation
HOMELAND SECURITY & EMERGENCY MANAGEMENT  
MSA offers rare expertise and unique experience in the homeland security and emergency management field. From supporting the 2017 Presidential Inauguration to operational planning for the 2015 Papal Visit to designing/developing high-quality training for first responders in the DC Metrorail environment, MSA has the tools and strategies to help your organization prepare for the worst case scenarios.
One of the best measurements of readiness is through drills, wargaming, and exercises. MSA has lead, designed, facilitated, and controlled over 100 full-scale, functional, and tabletop exercises. Our staff is trained in homeland security exercise and evaluation program (HSEEP) exercise doctrine. 
Core Capabilities:
Critical Infrastructure Protection
Exercise Design, Development, and Support
Federal Continuity of Operations (COOP) Programmatic Technical Assistance
Occupant Emergency Planning
Training and Course Development
Outreach and Event Facilitation