Cal Harris started MSA in 1990 after a long career in the Navy and more than ten years as a consultant working with government contractors. He believed in serving his clients and employees. He wanted to create an environment where the two halves of a company would thrive.
MSA has grown strategically, focusing on agile client service and building a solid employee foundation. Low turnover rates ensure our clients receive unfaltering, exceptional service from the MSA team. We seek opportunities to work with new clients and partners. Still, we take pride that so much of our business comes from established client relationships.
Today, Cal's vision is carried on by his daughter Lilly Harris in her role as President and CEO. For Lilly, MSA has always been about family—her parents played pivotal roles in the company for nearly three decades.
Lilly has worn many hats at MSA, serving as marketing director, HR director, chief financial officer, and executive vice president. Since taking the reins in 2008, she has expanded MSA's core offerings, increased revenue, and streamlined operations.
"What started as a small dream has evolved into an industry leader, dedicated to customer satisfaction by investing in the creativity and ingenuity of its employees." – Lilly Harris, Hispanic Executive Quarterly Magazine.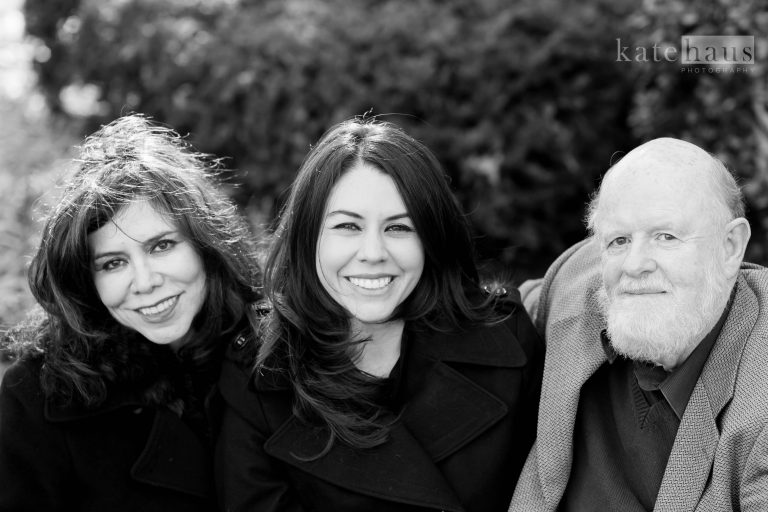 OUR VALUES
Our values provide the framework for leadership and exceptional service that our clients, partners, and team members have come to expect.
Honesty, Integrity, and Respect – Our business depends on the trust of our partners, and maintaining that trust is of the utmost importance to us.
Commitment to Client Success – We cannot succeed if our clients don't thrive; your success is our success.
Continuous Improvement and Innovation – The world never stops changing, and we never stop evolving.
Exceeding Expectations – For our clients and our employees, we push ourselves to go beyond what is required, delivering exceptional service.
Community Service & Corporate Responsibility – We are in the business of strengthening our country and believe that strong communities make for a strong nation.
AWARDS AND RECOGNITION 
2009, 2010, 2011, 2015, 2019 – Inc Magazine – Top 5000 Fastest Growing Business in America
2012 – SBA El Paso District 8(a) Graduate of the Year
2021 – Women of Color Achievement Award issued by WPO and 100 Black Men Greater Washington
2018 – LeadersNest FedFem 2018
2016 – SmartCEO Top Family Business Awardee
2021 Women of Color Achievement AwarIssued by 100 Black Men of Greater Washington2011 – Hispanic Executive profiles Lilly Harris "Holding her Own" (Jan 2011)
2011 – Executive Leaders Radio – profiles Lilly Harris and MSA (Jan 2011)
2011 – SmartCEO – "Ten Tech CEOs you should know" (Feb 2011)
2011 –  SmartCEO 100 (March 2011)
2011 – DiversityBusiness.com (April 2011) Top 3 Women-Owned Businesses in the District of Columbia, Top 10 Diversity Owned Businesses in the District of Columbia, Top 100 8(a) Businesses in the U.S, Top 500 Hispanic American Owned Businesses in the U.S, Top 500 Women-Owned Businesses in the U.S.
2009, 2010 – Hispanic Executive – Top 500 Hispanic Owned Business in America
2009 – Washington Business Journal – Women Who Mean Business Rising Star
2010 – Washington Business Journal – Minority Business Leader