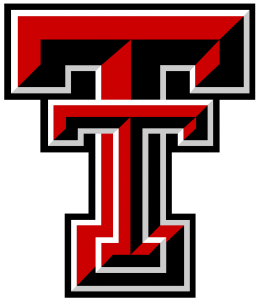 MSA's CEO, Lilly Harris was recently appointed to serve on the Texas Tech Department of Psychology Alumni Advisory Council. Lilly is a 2002 graduate.
"What an honor and amazing opportunity for me to give back to my Alma Mater – Texas Tech," said Lilly Harris, MSA President and CEO. "I am looking forward to working with my new colleagues to form partnerships and increase the access that our graduates have to competitive jobs."
In her role as an alumni advisory council member, Ms. Harris will advise the department chair in an ongoing assessment of the current and future environment of the diverse academic offerings of the department with an emphasis on how the department can respond with its mission of preparing students to be informed, productive and responsible citizens. In addition, she will:
• Represent the department to the Texas Tech University community;
• Advise programs in the department on occupational and career trends;
• Help the department establish mutually beneficial partnerships with individuals, corporations and foundations;
• Follow Texas Tech University's policies on fundraising, confidentiality, and conflict of interest.